Opening of a new tea counter in Rennes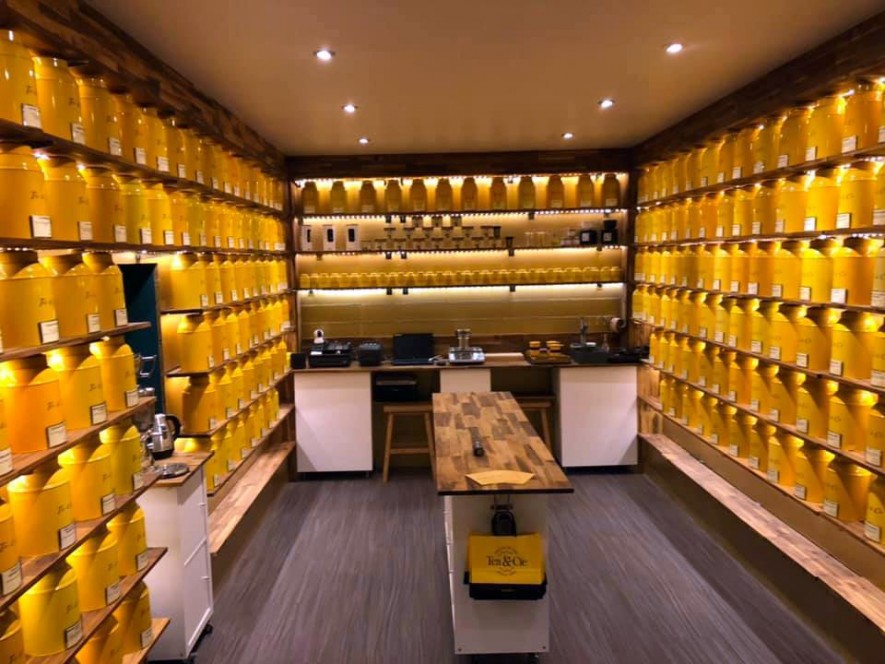 Here is Florian who joins the crazy adventure of Tea&Cie and its new tea counter in Rennes.
With Florian, it's an old story despite his young age... He fell into the cup using more than one pair of sneakers in our workshop on Vannes.
After a few weeks of intensive training around tea and its preparation on Vannes where some customers had the pleasure of meeting him in one of our two shops, Florian integrates and opens our Rennes counter.
Located in the heart of a historic street, at 22 rue Vasselot, it welcomes you among our 230 references from Tuesday to Saturday from 10h00 to 13h00 and from 15h00 to 18h00 (timetable adapted to curfew).
See you in your cup!