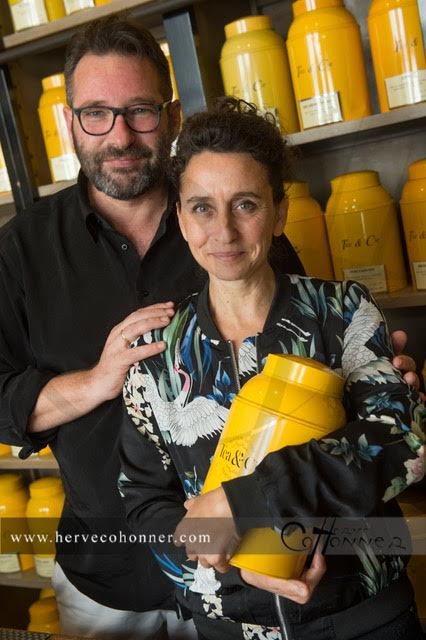 Tea & Cie, a family tea house, was created in 2003 by Laurence and Stéphan, then in full professional reconversion.
The passionate couple wanted to discover or rediscover the pleasures of this drink so rich in emotions. Through an original collection rigorously selected of natural teas of great origins (green tea and black tea), flavored teas and infusions (rooibos, plants, etc.) as well as a range of preparation accessories and gift boxes, we invite you to travel in your cup ...
Bringing a particular care to their creations and selections, it is a whole high-end collection of very qualitative teas and infusions at attractive prices, remaining faithful to the universal vocation of tea that is offered to customers.
Tea & Cie